Welcome to Advanced Scientific Group
Advanced Scientific Group (ASG) previously known as Veterinary Research Centre was founded in 1989 by HH Sheikh Hamdan Bin Zayed Al Nahyan, the Ruler's Representative in the Western Region of Abu Dhabi, and HH Sheikh Hazaa Bin Zayed Al Nahyan, Vice Chairman of the Abu Dhabi Executive Council and the National Security Advisor. The name Advanced Scientific Group was inaugurated in 2009 as an umbrella of Veterinary Research Center, Advanced Genetic Center ,Camel Auction Unit, Camel Breeding and Treatment Unit, and Camel Feed and Pharmacy Unit. It is its prime focus to provide the latest technology in camel breeding, embryo transfer, and camel infertility treatment where the center successfully made more than 7000 embryo transfer babies. ASG also provides camel DNA profiling and parentage analysis. Thanks to their compassion, vision, sound planning, meticulous attention, gracious care and financial and moral support, the ASG is now the largest ultra-modern camel breeding facility in the world. The services of ASG have transcended the local setting to include neighboring GCC countries, and farther afield, wherever the camel is alive and kicking.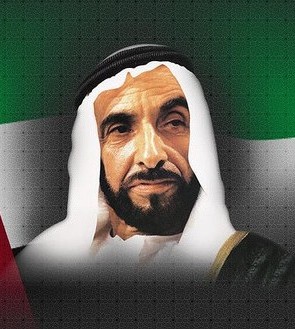 Sheikh Zayed Al Nahyan
---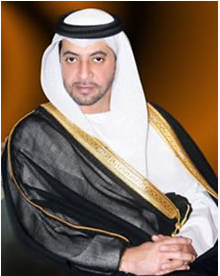 Sheikh Hamdan bin Zayed bin Sultan Al Nahyan
---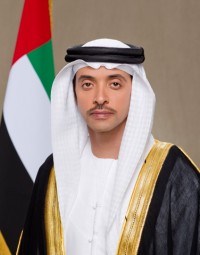 Sheikh Hazza bin Zayed bin Sultan Al Nahyan
---
Largest ultra-modern camel breeding facility in the world
We have the leading-edge operations in Camel Embryo Transfer, Infertility, and Camel Parentage Verification.
Quick facts about us
See what are the services we offer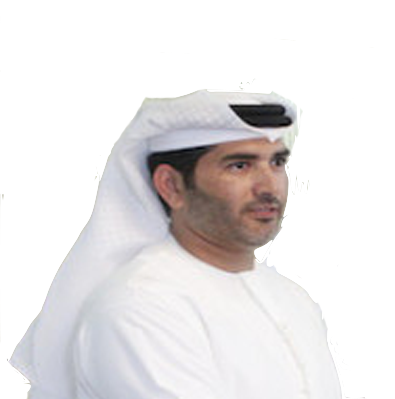 Mr Khalifa Abdullah Al Nuaimi
CEO - Advanced Scientific Group
---
It is my great pleasure to welcome you to the Advanced Scientific Group website. These are exciting yet challenging times at ASG and I hope our portal creates an opportunity for our valued Customers, Camel Breeders and Farmers throughout the GCC countries and the World to learn more about our leading-edge operations in Camel embryo transfer, Infertility, Camel Parentage Verification, Performance strategies, Services, sustainability initiatives and values. This website is part of the external manifestation of our commitment to transparency and open communication to all our stake holders as well as to the wider public interested in our activities.

Advanced Scientific Group lives on our mission "We cultivate relationships with people. We appreciate genuine, meaningful values. We continue to refine our unique value and provide products and services to the best satisfaction of our valued customers. We are always in process of refining our efforts to see how our Group can be of use to the society."